Botox Bakersfield
Botox lessens the activity of the muscles that causes wrinkles in the face. It generally treats wrinkled forehead, crow's feet and frown lines. It is used to block the signals from the nerves to the muscles; therefore it relaxes and softens the muscles in that problem area.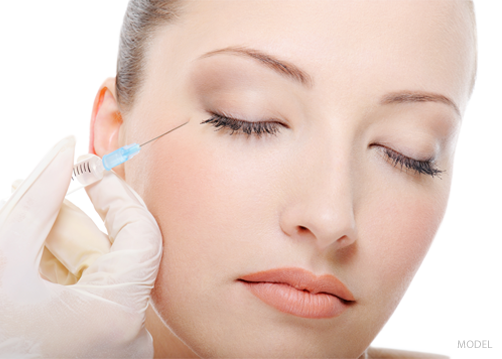 Considering Botox?
Consider Botox if you suffer from migraines, dissatisfied with your appearance especially the deep lines on the forehead that makes the face look tired, or if you need the asymmetry of the face to improve for it relaxes facial muscles.
Benefits of Botox Treatment
Getting Rid of Wrinkles.
Helps with Excessive Sweating.
Relieves Migraines
Good Candidate for Botox
Patients who have an overall good health.
Patients who have realistic expectations.
Patients who have dynamic wrinkles that can be successfully treated with Botox.