Breast Augmentation Bakersfield
Breast Augmentation (which is also known as Augmentation mammoplasty) is a surgery that enhances the size of the breast that uses two types of breast implants: silicone or saline. One of the most common and regularly performed surgery procedures, Breast Augmentation Bakersfield has a successful track record in satisfying women who wish to enhance, or restore balance to their figures.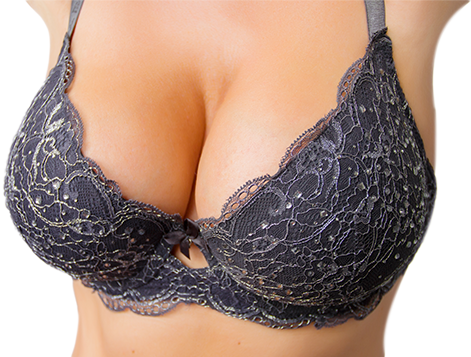 Why Consider Breast Augmentation?
Weight Loss
Size
Asymmetry
Improve Self-confidence
When a person loses a notable amount of weight, most often the size and shape of the breast change. It can sometimes decrease its volume depending on how much weight you lost. Breast augmentation Bakersfield procedure can help bring back the voluminous size of your breast will improve the way it looks.
One of the main reasons most women get breast augmentation is to increase the size of their breast. Our plastic surgeon specialists can help you decide the right size that will a perfect fit for your body.
Breasts that are asymmetrical or deformed can be improved through our breast augmentation Bakersfield surgery. This procedure can help even out the breast and will help give a more proportion look to your body.
Women with small breast sometimes have low self-esteem towards their body. Some research shows that people who had breast augmentation surgery had positive results after getting the procedure. Not only did their self-confidence improved but their outlook on life also became better.
Your Breast Augmentation Options
During your consultation,we will evaluate your breasts and body type to discuss the best options to achieve your breast enhancement goals. Your amount of natural breast tissue, the size of your frame, and a variety of other factors need to be considered to achieve your objective.
---
Large & Round
Indicates more obvious enhancement with ample size and a spherical shape
May utilize either saline or silicone implants
Round, high profile implants increase fullness in the upper and lower breast pole
Natural
Achieves more balanced proportions with enhancement that looks authentic
Uses an implant that is not excessively large
May utilize tear-drop shaped silicone implants or moderate profile round silicone implants to imitate the anatomical slope of the natural breast