Breast Reduction Bakersfield
Breast reduction (also known as reduction Mammaplasty) is a cosmetic surgery to remove excess fat, breast tissue, and reshape them so that they are balanced with the rest of your body and will no longer be a cause of physical discomfort.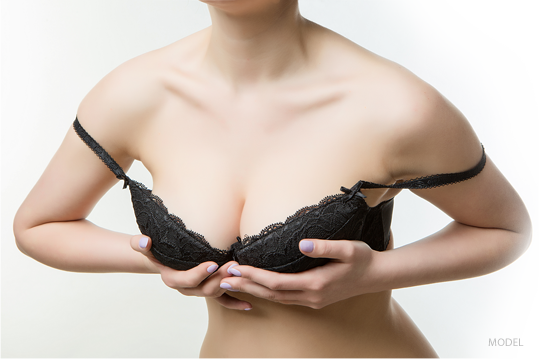 Considering Breast Reduction?
Most patients consider getting breast reduction to feel better about their body and not be self-conscious about the large appearance of their breasts. An oversized breast can also create neck, back, or shoulder pain which breast reduction can help relieve a person from any physical and emotional burden of having large breasts.
Types of Breast Reduction
Traditional or 'anchor' incision breast reduction
Vertical incision breast reduction surgery
Scar-less breast reduction
Good Candidates for Breast Reduction
Patients who are physically healthy.
Patients who have realistic expectations.
Patients who experiences back, neck and shoulder pain caused by the weight of your breasts