There seems to be a myth surrounding liposuction that suggests this procedure is only good for weight loss. However, this is far from the truth. Liposuction is an excellent way to rid yourself of stubborn, unwanted areas of fat that diet and exercise leave behind. This means you can finally get rid of that hard-to-lose tummy, thigh and upper arm fat!
Lipo is designed to reshape areas with excess fat and to give natural, slimmer results. For some, this may mean a dramatic and noticeable weight loss, but for others it means toning and tightening. Celebrities like Farrah Abraham, Jamie Lee Curtis and 'Real Housewives of Beverly Hills' star Kylie Richards are known for being slender, but all these women have admitted to undergoing liposuction procedures.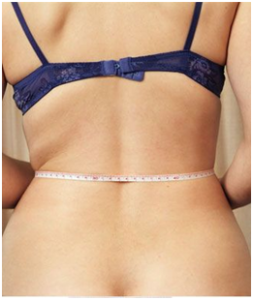 Whether it was for toning their tummy or finally getting rid of extra fat deposits in their thighs, liposuction helped them all achieve their fabulous figures, according to a Feburay 2016 Radar Online article. Other stars are rumored to have used lipo to get their dream bodies. Khloe and Kim Kardashian, Britney Spears, Demi Moore and Mariah Carey are all thought to have excess fat removed to help achieve slimmer sihouettes, according to the article.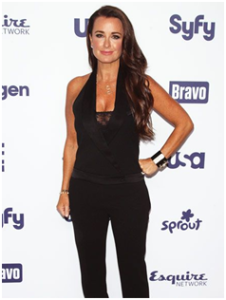 Procedure that target the waistline, tummy and thighs will leave you with a defined figure while highlighting your assests. It's said Mariah Carey had lipo to help her achieve a smaller waist, therefore accentuating her womanly curves. A slimmer waist will also help make your backside more prominent, which is what all women are striving for today. Targets your problem areas will help you gain confidence in your body while sculpting a healthy, natural-looking figure.
For more information on liposuction, click here. Visit here to contact Bella directly, or to be directed to the homepage .