Liposuction Bakersfield
Liposuction removes excess fat deposits and reshape specific areas of the body to improve the body contours and proportion. The process is done by inserting a sharp steel instrument (cannula), making small incisions in the skin and sucking out fat by an attached suction pump. Most common areas targeted are buttocks, abdomen, upper arms, thighs and even the face.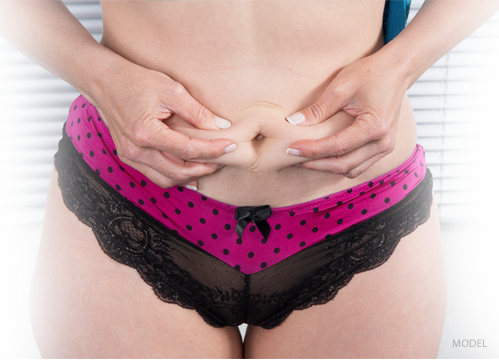 Why Consider Liposuction?
Weight Loss
Body Sculpting
Boost Self-Confidence
Do you have excess fats on the hips, thighs, neck or chest that you can't get rid of diet or exercise alone? Bella Liposuction Bakersfield can help you eliminate these unwanted fats and can make your body shape more proportion.
Our expert Bella Liposuction Bakersfield plastic surgeons can contour your body to make it sleeker in certain problem areas. Your body will be more defined which can also help to make your clothes fit better and for your body to appear slimmer.
Most people who gets plastic surgery including liposuction wants to feel better about their appearance. Improvement on how they look can boost self-confidence.
There are several different procedures that a surgeon can use to eliminate fat. At your consultation, your doctor will help you choose the right one for your needs. Liposuction procedures are divided into two primary types: surgical and non-surgical.
---
Surgical Liposuction
Traditional liposuction is very effective in taking out fat.
Large Incision.
Moderate-to-severe bruising due to aggressive jabbing.
More expensive than non-invasive procedure.
Non-surgical Liposuction
Quick healing as your body suffers minimal trauma.
As fat is removed, remaining tissues sculpted help leave natural-looking contours.
Less bruising after procedure is done.
Cost is not as expensive as traditional liposuction.
*Both procedures are very effective for removing fats. Consult with your surgeon which option is right for you.